How to Build Math Skills at the Grocery Store
Posted in Homeschool View on Thursday, April 9, 2015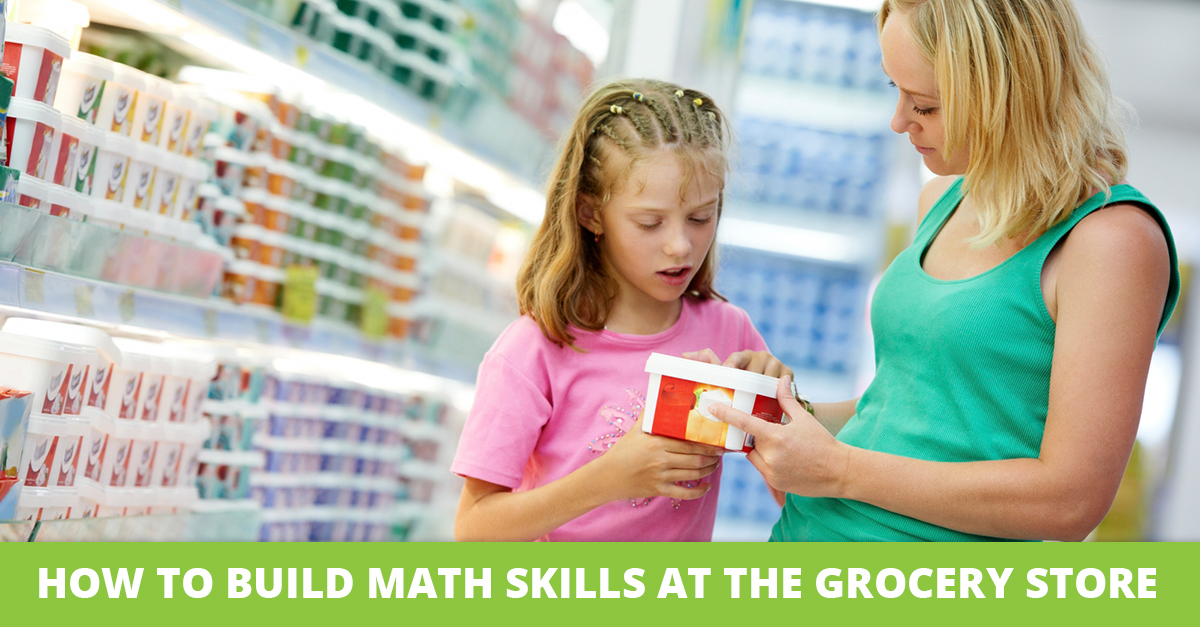 One of the many perks of homeschooling is the opportunity to bring learning to life. What better place is there to teach and practice real-world math skills than the grocery store?
Finding the best bang for your buck is easy to do by using the concept of cost over unit. Calculating and comparing unit costs in the store provides a practical learning experience for your homeschoolers as they engage math skills to search for the best deal.
To calculate cost over unit price, divide the cost of the item you want to purchase by the quantity you're buying. For example, if a 12 ounce box of crackers is $2.99, divide $2.99 by 12. That box of crackers costs $0.25 per ounce.
Once your child is comfortable calculating cost over unit prices, challenge him to find the best bargain by comparing the unit prices of different size containers and brands. Some great items for your homeschooler to start comparing include cereal, noodles, different size containers of milk, fruit, and paper towels. For an added challenge, clip a few coupons before heading to the store to see what impact they have on final price and savings.
What tips do you have for teaching children math skills and frugal shopping strategies?