Swedish-American Family Fights for Homeschooling Rights
Posted in Homeschool View on Tuesday, January 20, 2015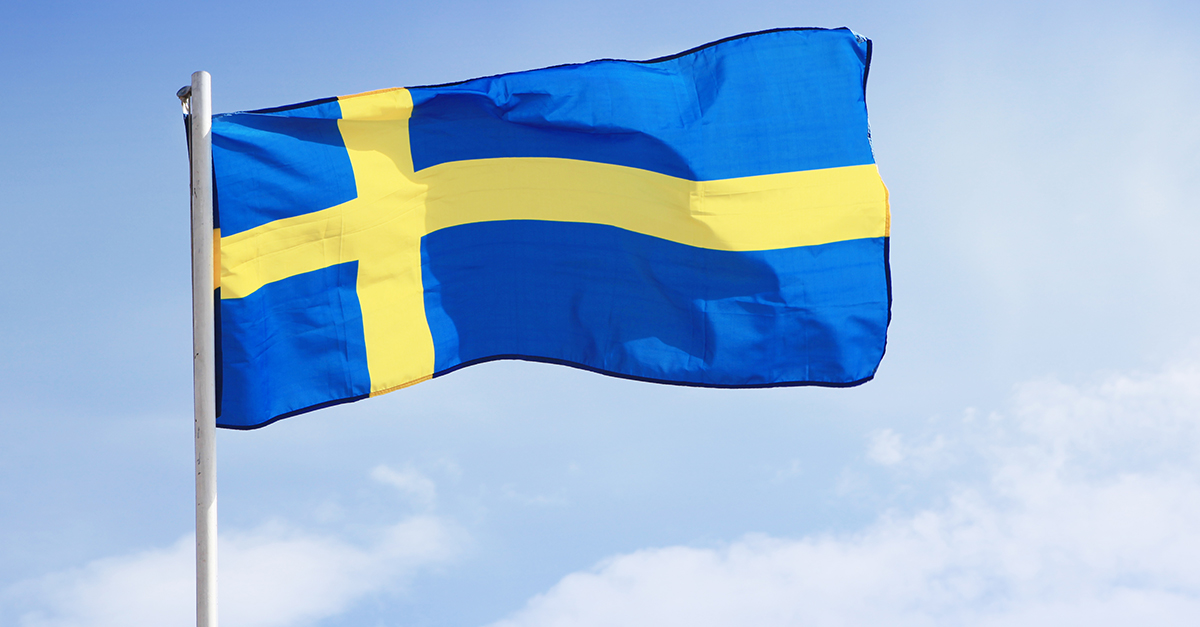 After having their requests denied to homeschool their daughter, a Swedish-American family has taken their case to Sweden's Supreme Court.
Ellinor and Daniel Peterson likely have a long fight ahead of them. After all, this is the same government that "state-napped" 7-year-old Dominic Johansson in 2009 and kept him under state custody for three years.
According to the American Family News Network, Sweden's law was changed in 2010 to only allow homeschooling under extraordinary circumstances; however, the Petersons argue that this law ignores important human rights treaties.
"Human rights cannot be arbitrarily taken away. Neither can the state decide when to 'allow' such rights to be exercised; they are fundamental and inalienable for all human beings," Daniel Peterson said. "If Sweden wants to live up to the title 'champion of human rights,' then it's time for the authorities to loosen their grip and let Sweden's parents take back what is rightfully ours."
To help support the Petersons, HSLDA recommends donating to its Homeschool Freedom Fund.
If you were the Peterson family, what would you do?