SOS 3rd Grade History & Geography
Product Id - USOS300H ISBN: 9780740337383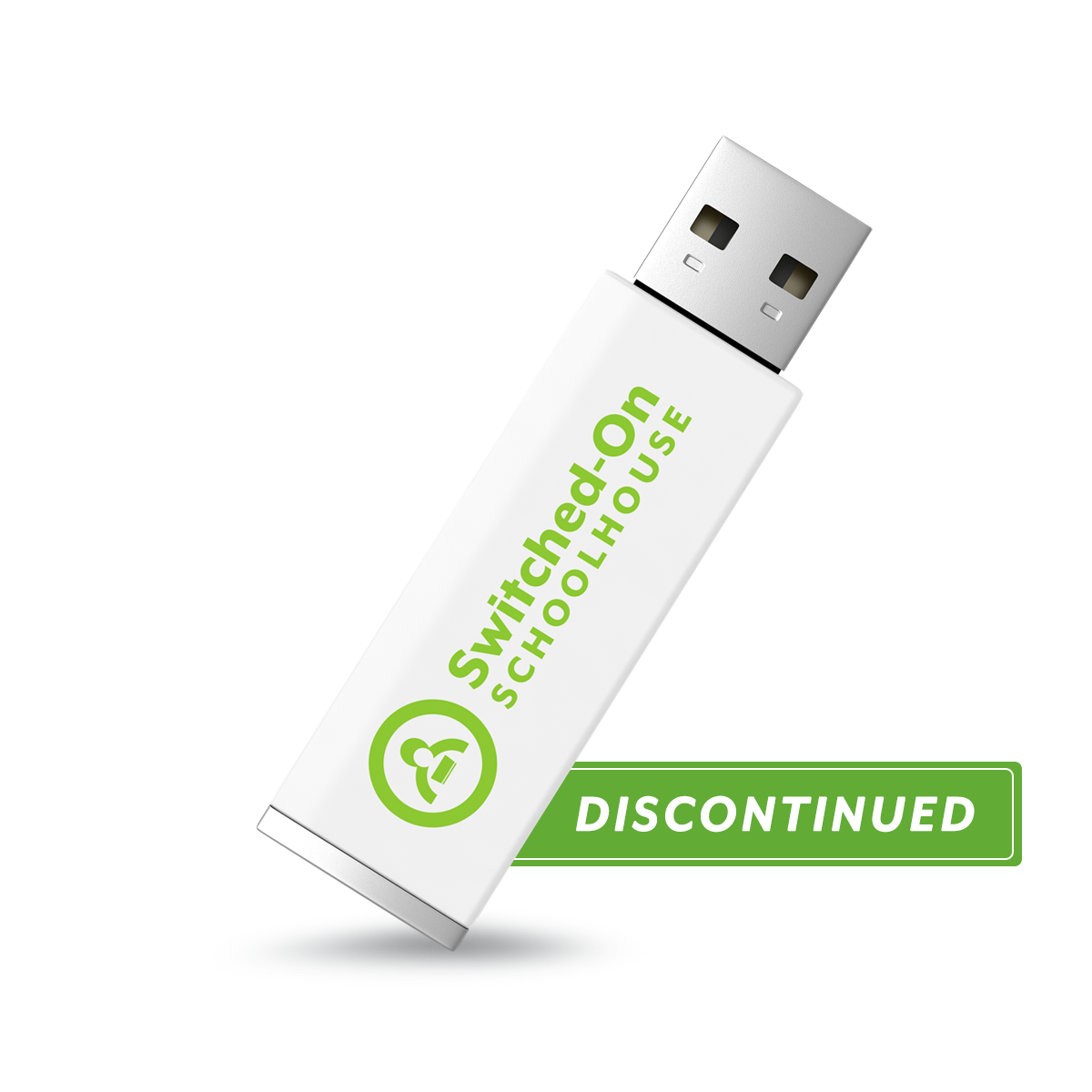 Switched-On Schoolhouse 3rd Grade History & Geography is a great course for introducing your child to U.S. Geography and History in an exciting, interactive format! From New England to the Pacific states, this captivating, computer-based course presents a thorough overview of the geography of the United States, as well as important map terminology. Daily lessons include learning games and video clips. Quizzes and tests also are included.
Description
Switched-On Schoolhouse 3rd Grade History & Geography is an exploration of the history and geography of the United States. The intent of the course is to give the student an overview of the United States while introducing map terminology such as latitude, longitude, and compass rose.
Upon completion of the course, students should be able to compare and contrast regional geography across the United States and how this contributes to weather, resources and recreation in each region. In addition, key events and the contributions of famous people from each region are explored. The eight regions covered include the Pacific, mountain, Midwestern, Great Lakes, Southern, southern-Atlantic, mid-Atlantic, and New England states.
Resources
Scope and Sequence
System Requirements
---
NOTE: Windows RT, Windows XP, and Windows 10 in S Mode are NOT supported.
Windows® 7, 8, 8.1 & 10
Minimum Requirements Optimal Performance
1.4 GHz or higher processor
2 GB Memory (RAM)
3 GB hard drive space
1024x768 or higher resolution monitor
Adobe® Reader®
Printer recommended
Dual core processor
4 GB Memory (RAM)
10 GB hard drive space
1024x768 or higher resolution monitor
Adobe® Reader®
Printer recommended