SOS 4th Grade History & Geography
Product Id - USOS400H ISBN: 9780740337437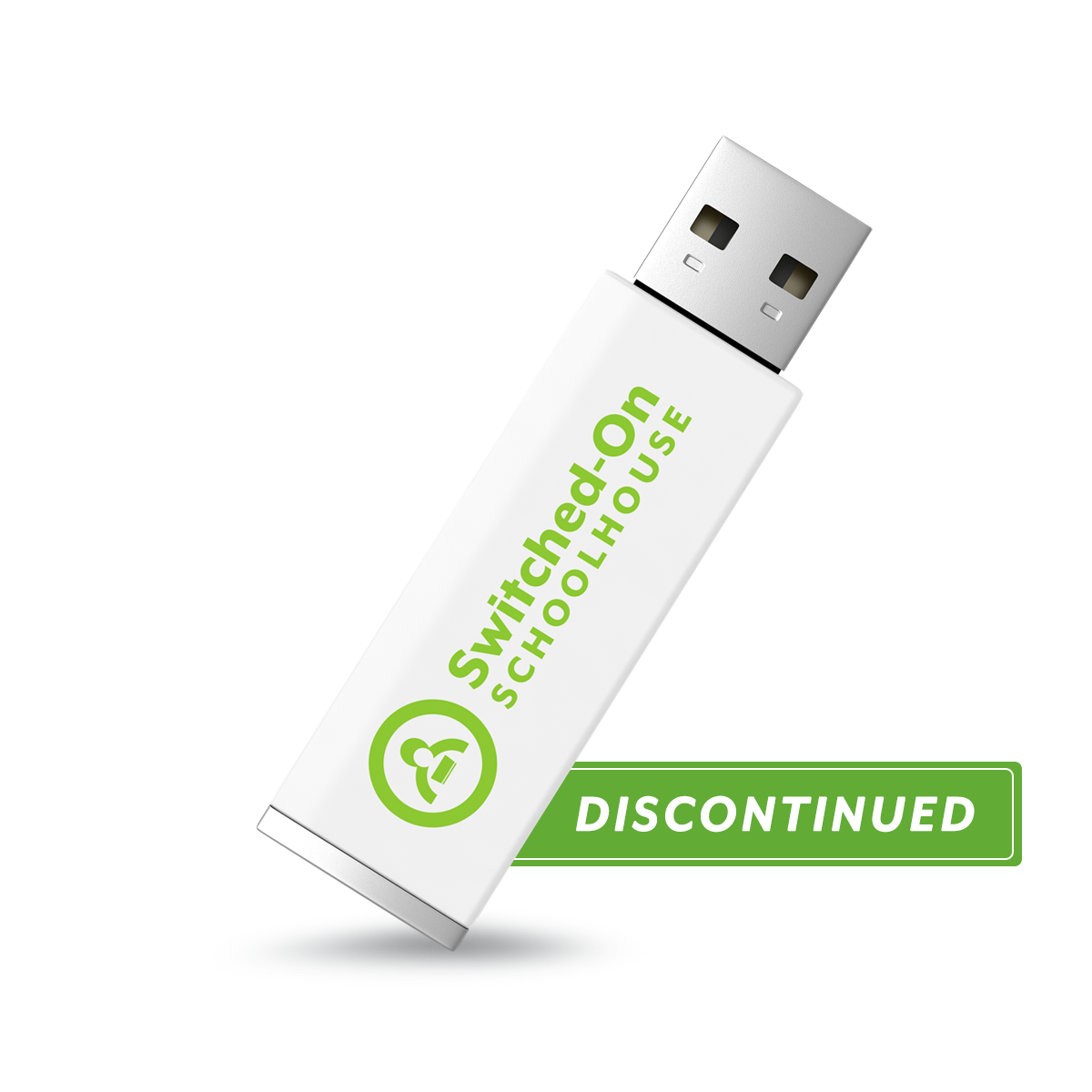 Explore the amazing variety of the world's geography with Switched-On Schoolhouse 4th Grade History & Geography! This fun, computer-based Alpha Omega curriculum will teach your child informative topics like world cities, countries, climates, and more. Travel to unique and exciting world locations with Bible-centered, award-winning lessons! Includes quizzes and tests.
Description
Want to introduce your child to topography and climatology? Do you want a homeschool curriculum that teaches about the earth's amazing places? Look no further. Switched-On Schoolhouse 4th Grade History & Geography from Alpha Omega Publications is just what you need. This colorful, appealing course will build your child's enthusiasm about geography with compelling lessons and engaging multimedia. This teacher-friendly Alpha Omega curriculum also offers personalized lesson plans, multiple printing options, and a helpful message center.
Your child will study a wide array of fun-filled topics like countries, cities, land topography, and much more! Filled with entertaining subjects, this cutting-edge, computer-based course gives your child a motivating environment for learning with games, video clips, and practice lessons. Switched-On Schoolhouse 4th Grade History & Geography will take your child from Cuba and the Amazon to Kenya and the Arctic! Give your fourth grader a comprehensive geography course he is sure to love. Order SOS 4th Grade History & Geography today!
Resources
Scope and Sequence
System Requirements
---
NOTE: Windows RT, Windows XP, and Windows 10 in S Mode are NOT supported.
Windows® 7, 8, 8.1 & 10
Minimum Requirements Optimal Performance
1.4 GHz or higher processor
2 GB Memory (RAM)
3 GB hard drive space
1024x768 or higher resolution monitor
Adobe® Reader®
Printer recommended
Dual core processor
4 GB Memory (RAM)
10 GB hard drive space
1024x768 or higher resolution monitor
Adobe® Reader®
Printer recommended