SOS Bible Doctrine
Product Id - USOS1100B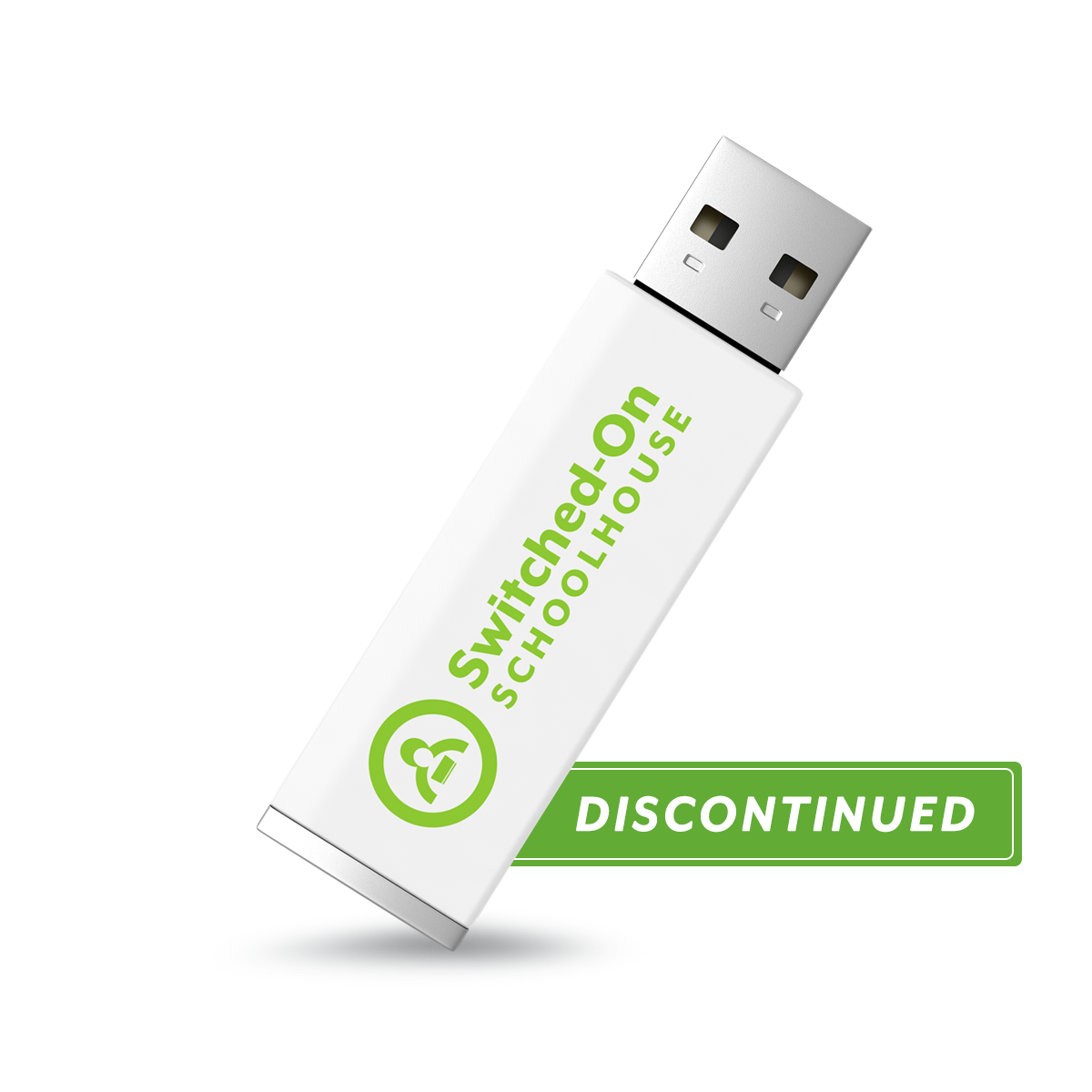 Switched-On Schoolhouse 11th Grade Bible Doctrine is a fun, Christian course taught in an interesting, computer-based format. This one-year, 10-unit Alpha Omega curriculum covers diverse topics such as Christianity during Roman times, Jesus doctrine, the nation of Israel, the history of the Canon, and more. Bible verses and essay projects are included. Includes quizzes and tests.
Description
Explore Christianity during the time of the Roman Empire! Just order Switched-On Schoolhouse 11th Grade Bible Doctrine from Alpha Omega Publications. This biblical homeschool course will increase your child's knowledge of history and religion at the same time! Using cutting-edge technology, SOS lessons teach Bible principles and history from a whole new perspective with interactive multimedia tools such as videos and learning games. Imagine your child learning quality academics and having fun in an encouraging learning environment! Sounds good doesn't it? And, SOS 11th Grade Bible Doctrine offers two Bible versions to choose from—either the King James Version or New American Standard Bible®.
But wait, the good news doesn't stop there. Switched-On Schoolhouse comes with Alpha Omega curriculum tools to makes parents lives easier too. How would you like grading and lesson planning automatically done? How about a built-in calendar so you never miss a holiday again? And maybe personalized curriculum adjustable to your child's learning level? You got it—and more! This homeschool curriculum is truly unlike any other and gives you all the benefits you've ever wished for. Plus, your child will study wonderful, Bible-based topics like the nation of Israel, God's faithfulness, the canonizing of the Scriptures, and more. Try this award-winning homeschool curriculum today! Just order Switched-On Schoolhouse 11th Grade Bible Doctrine from Alpha Omega Publications.
Resources
Scope and Sequence
System Requirements
---
NOTE: Windows RT, Windows XP, and Windows 10 in S Mode are NOT supported.
Windows® 7, 8, 8.1 & 10
Minimum Requirements Optimal Performance
1.4 GHz or higher processor
2 GB Memory (RAM)
3 GB hard drive space
1024x768 or higher resolution monitor
Adobe® Reader®
Printer recommended
Dual core processor
4 GB Memory (RAM)
10 GB hard drive space
1024x768 or higher resolution monitor
Adobe® Reader®
Printer recommended