SOS English III
Product Id - USOS1100L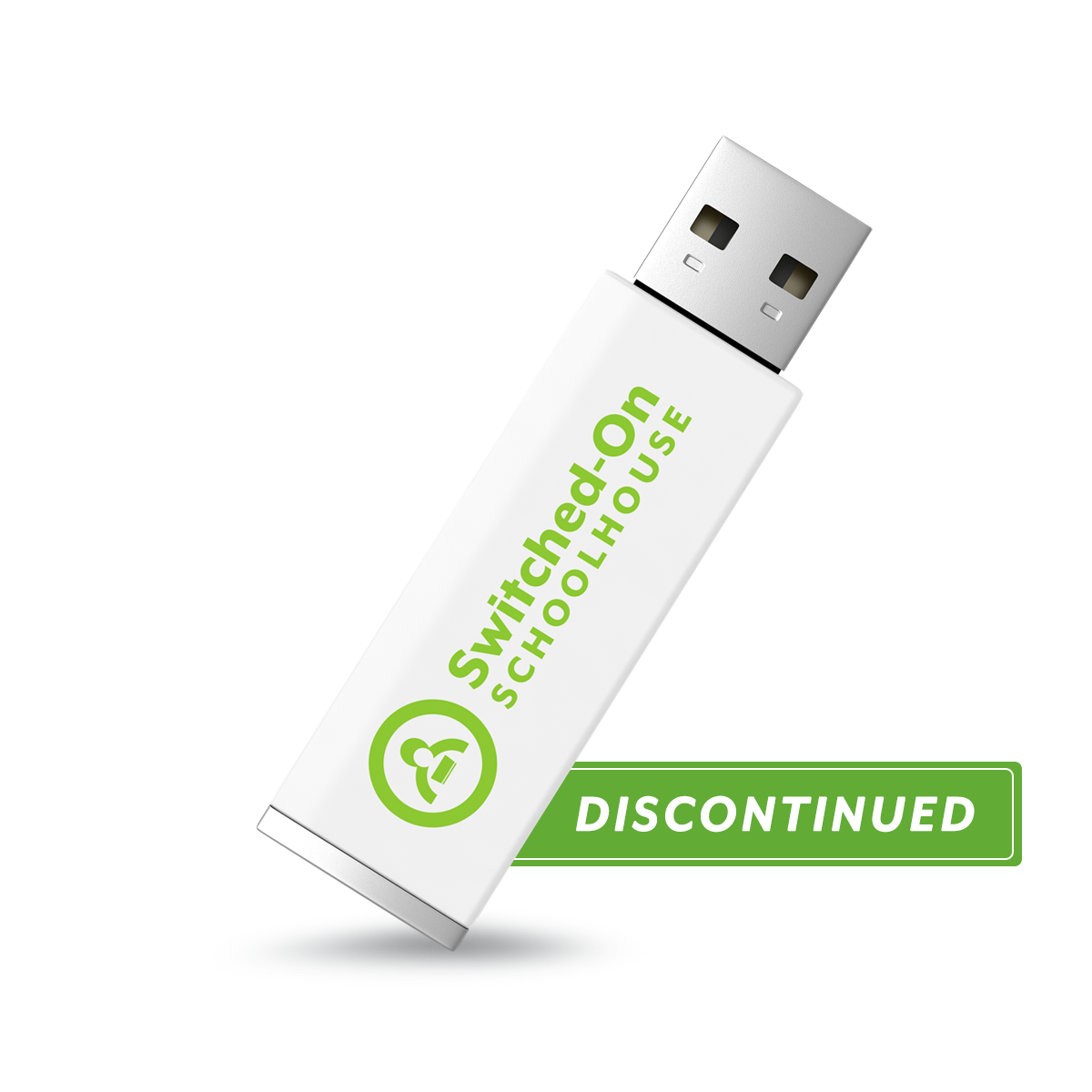 Read great American Literature with Switched-On Schoolhouse 11th Grade English III! This fun, computer-based Alpha Omega curriculum covers enriching topics such as poetry, nonfiction, American drama, the American novel, and developing research skills. Included in this one-year, 10-unit literature course are writing and reading exercises. Includes quizzes and tests.
Description
Are you ready to teach American literature? Looking for a fun, unique homeschooling course that will engage your child in learning? We have just the answer—Switched-On Schoolhouse 11th Grade English III. This exciting, computer-based Alpha Omega curriculum will introduce your high school student to great American literature classics and includes an in-depth review of grammar rules and parts of speech. Unlike any other homeschool curriculum, Switched-On Schoolhouse courses contain innovative multimedia tools like video clips, learning games, and a dynamic resource center! All these features work together to give your child a complete, entertaining Christian education! What could be better?
What's more, Switched-On Schoolhouse also has teacher-friendly tools for parents. What are they? To help save time and be more efficient, SOS comes with automatic grading and lesson planning, a built-in calendar, and a helpful message center. Just imagine all the time you could have for hands-on teaching with your child, instead of doing endless paperwork and planning. Plus, your child will receive quality academics and study topics such as effective writing, sentence structure improvement, nonfiction literature, American drama and poetry, and an American novel. Sound great? It is. Switched-On Schoolhouse 11th Grade English III is easy to install and comes with many customizable features to perfectly fit your child. Order it today to try it for yourself! (To Kill a Mockingbird and Our Town are required readers and are sold separately.)
Resources
Scope and Sequence
System Requirements
---
NOTE: Windows RT, Windows XP, and Windows 10 in S Mode are NOT supported.
Windows® 7, 8, 8.1 & 10
Minimum Requirements Optimal Performance
1.4 GHz or higher processor
2 GB Memory (RAM)
3 GB hard drive space
1024x768 or higher resolution monitor
Adobe® Reader®
Printer recommended
Dual core processor
4 GB Memory (RAM)
10 GB hard drive space
1024x768 or higher resolution monitor
Adobe® Reader®
Printer recommended