SOS English IV
Product Id - USOS1200L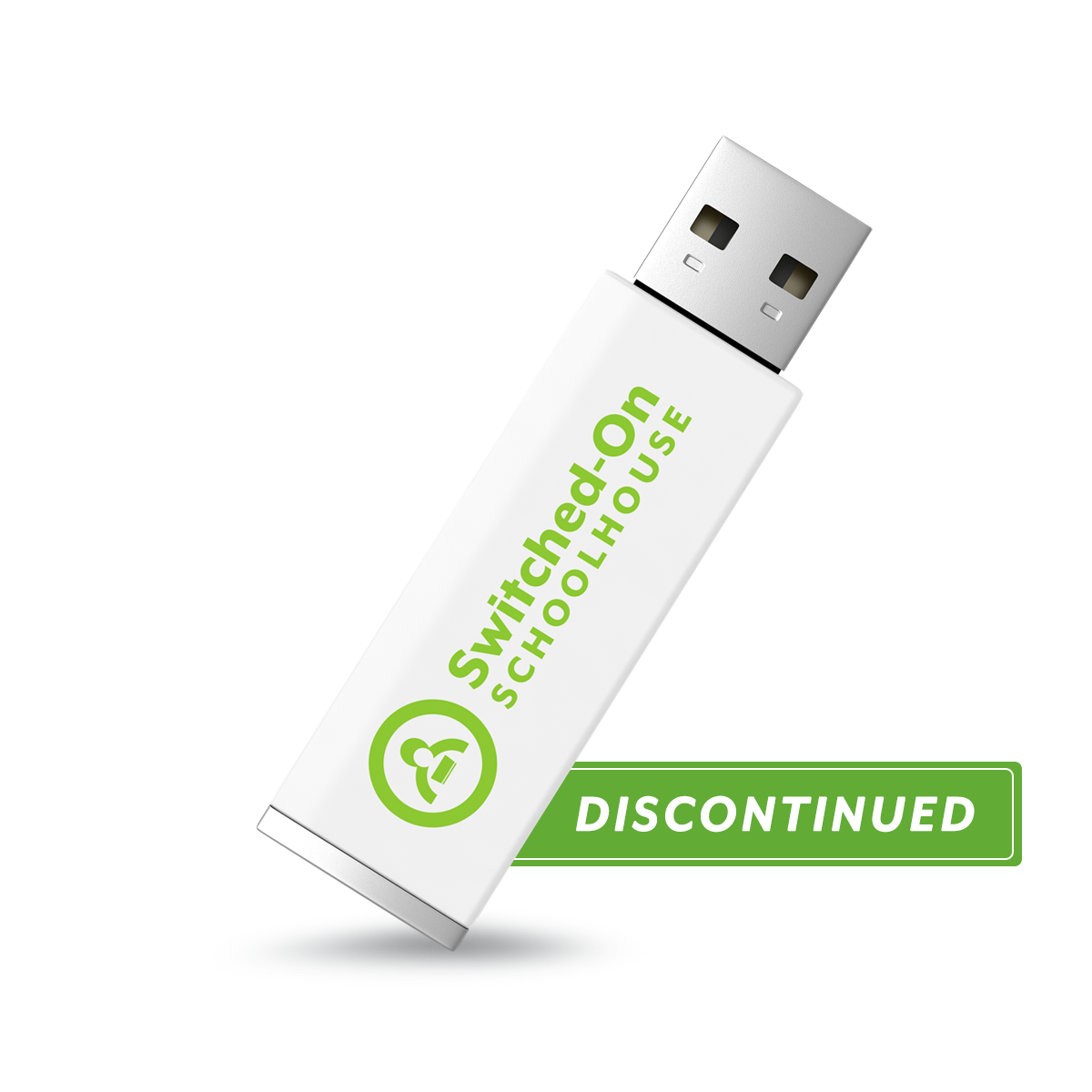 Switched-On Schoolhouse 12th Grade Language Arts is an enriching, computer-based British Literature course. This one-year, 10-unit course covers topics such as Medieval Literature, language structure, Elizabethan Literature, Romantic Poetry, and creative writing. Multimedia-enriched lessons in this Alpha Omega curriculum include writing and essay projects. Includes quizzes and tests.
Description
Give your student an engaging, colorful overview of British Literature! It's fun and easy with Switched-On Schoolhouse 12th Grade Language Arts from Alpha Omega Publications. This award-winning, computer-based course is the perfect fit for your homeschool family. Why? This unique homeschool curriculum comes with exciting multimedia tools such as eye-catching video clips, animation, and knowledge-building learning games. You can't find that in ordinary textbooks! Most importantly, this literature course has quality, Christ-centered academics. But there's more. Switched-On Schoolhouse also has time-saving tools for parents too. To make homeschooling a little easier, SOS has automatic grading and lesson planning, customizable curriculum, and a handy message center.
Want even more? No problem—SOS has multiple print options, diverse quiz questions, and book reports. This cutting-edge Alpha Omega curriculum also has a helpful text-to-speech feature for students who have difficulty reading long passages. So, what will your student study? Enriching topics include Medieval Literature, Elizabethan Literature, Romantic and Victorian Poetry, and creative writing. Try this must-have homeschool course today. Just order Switched-On Schoolhouse 12th Grade Language Arts, and see what a joy homeschooling can be! (Hamlet is included as a PDF in unit 6).
Resources
Scope and Sequence
System Requirements
---
NOTE: Windows RT, Windows XP, and Windows 10 in S Mode are NOT supported.
Windows® 7, 8, 8.1 & 10
Minimum Requirements Optimal Performance
1.4 GHz or higher processor
2 GB Memory (RAM)
3 GB hard drive space
1024x768 or higher resolution monitor
Adobe® Reader®
Printer recommended
Dual core processor
4 GB Memory (RAM)
10 GB hard drive space
1024x768 or higher resolution monitor
Adobe® Reader®
Printer recommended