SOS Fundamentals of Computer Systems
Product Id - USOSFCS ISBN: 9780740338090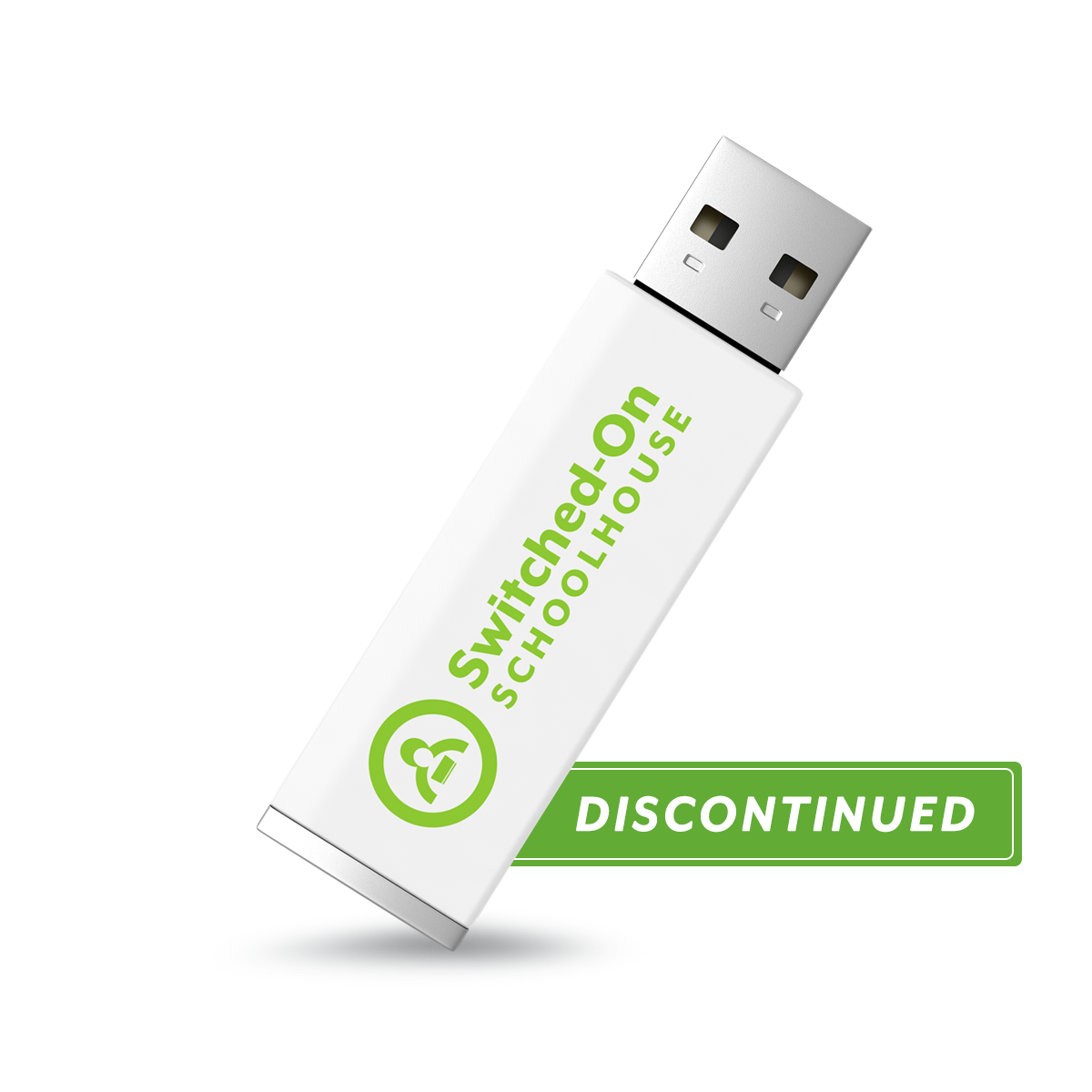 Learn to configure computer settings, install programs, and troubleshoot errors while studying operating systems and computer security with SOS Fundamentals of Computer Systems. This six unit CTE course livens up lessons and clarifies concepts with vivid graphics, videos clips, audio files, animation, and learning games for students in grades 9-12.
Description
Give your homeschool student a basic understanding of how computers operate and how to manage and maintain computers and computer systems with this CTE elective for grades 9-12. Using numerous multimedia elements, this six-unit course teaches students to configure computers and solve computer problems, identify hardware devices and their functions, and install and customize the Windows® operating system. Students also learn about networking and the Internet, data-protecting security issues, current software applications, maintaining and troubleshooting computers, and working as a support technician.
Available on a USB flash drive, Switched-On Schoolhouse is a Christian homeschool curriculum provided by Alpha Omega Publications. SOS Fundamentals of Computer Systems uses vivid graphics, videos clips, audio files, animation, and learning games to liven up lessons and clarify concepts. SOS also offers automatic grading and recordkeeping, as well as a customizable school calendar.
Resources
Scope and Sequence
System Requirements
---
NOTE: Windows RT, Windows XP, and Windows 10 in S Mode are NOT supported.
Windows® 7, 8, 8.1 & 10
Minimum Requirements Optimal Performance
1.4 GHz or higher processor
2 GB Memory (RAM)
3 GB hard drive space
1024x768 or higher resolution monitor
Adobe® Reader®
Printer recommended
Dual core processor
4 GB Memory (RAM)
10 GB hard drive space
1024x768 or higher resolution monitor
Adobe® Reader®
Printer recommended