SOS General Science I
Product Id - USOS700S ISBN: 9780740337611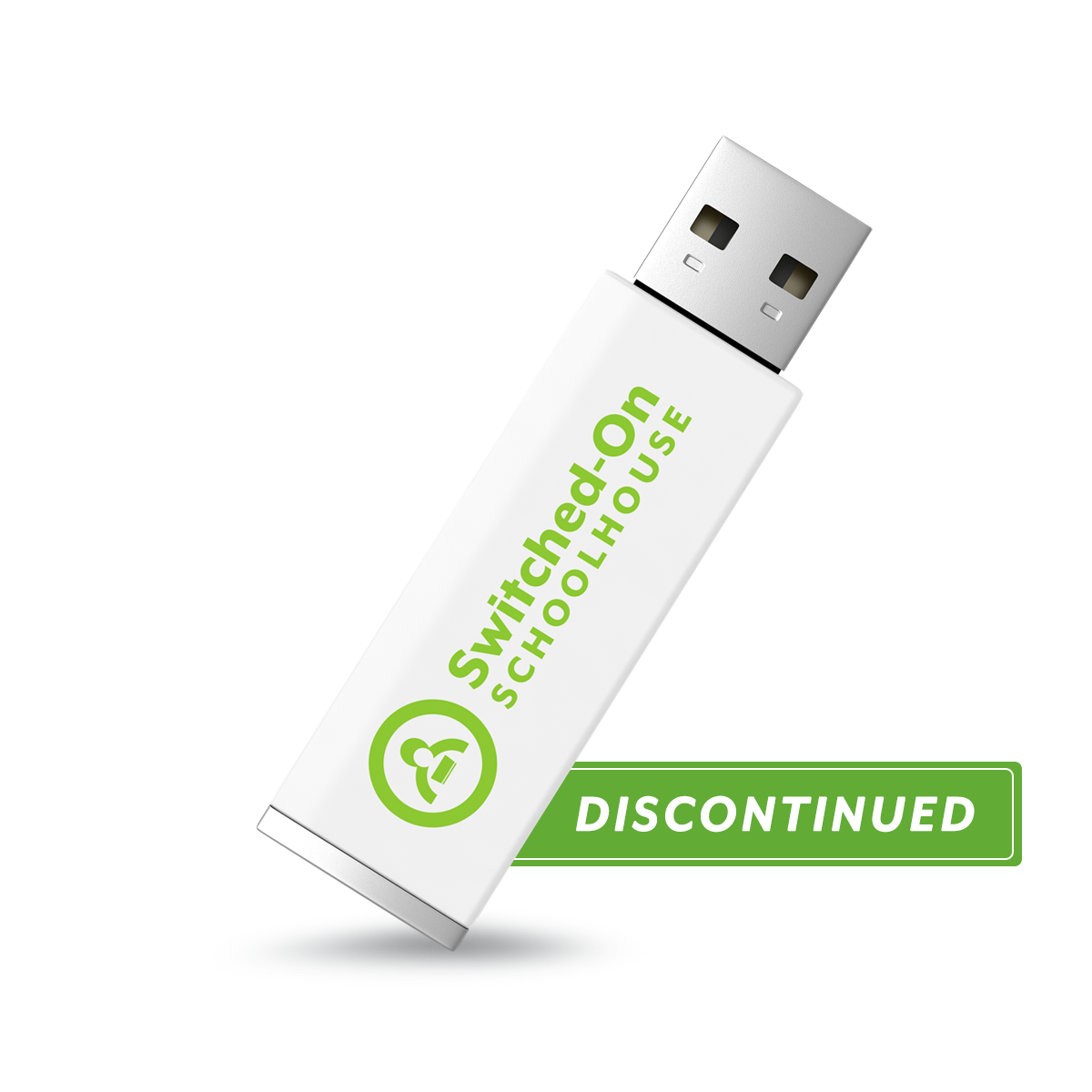 Switched-On Schoolhouse 7th Grade Science is a cutting-edge, computer-based course created to capture your child's interest. Multimedia-enriched lessons in this Alpha Omega curriculum give an in-depth study of earth science and human anatomy. Your child will also study additional topics such as the atmosphere, weather, and climate, complete with experiments. Includes quizzes and tests.
Description
Still looking for a fun, comprehensive science course? Look no further. You've found the answer! Switched-On Schoolhouse 7th Grade Science from Alpha Omega Publications is an exciting mix of diverse, appealing topics that are sure to capture your child's attention. Focusing on earth science and human anatomy, this computer-based Alpha Omega curriculum teaches with cutting-edge multimedia tools. Unlike traditional textbooks, this homeschool curriculum offers exciting video clips, interactive learning games, and animation! Sounds good, doesn't it?
But that's not all. Your child will study diverse, interesting topics like stargazing, weather forecasting, climates, and the human framework. Bright and eye-catching, this captivating course will give your student a fun and practical science education! Here is the best part. Switched-On Schoolhouse comes with automatic grading and lesson planning, multiple print options, and more! What could be better than eliminating all that endless paperwork and spending more hands-on time with your child? We can't think of anything better. Homeschooling just got easier. Take advantage of this offer by simply ordering Switched-On Schoolhouse 7th Grade Science today!
Resources
Scope and Sequence
Science Supply
System Requirements
---
NOTE: Windows RT, Windows XP, and Windows 10 in S Mode are NOT supported.
Windows® 7, 8, 8.1 & 10
Minimum Requirements Optimal Performance
1.4 GHz or higher processor
2 GB Memory (RAM)
3 GB hard drive space
1024x768 or higher resolution monitor
Adobe® Reader®
Printer recommended
Dual core processor
4 GB Memory (RAM)
10 GB hard drive space
1024x768 or higher resolution monitor
Adobe® Reader®
Printer recommended