SOS Speech: Essentials of Communication
Product Id - USOSEC ISBN: 9780740338069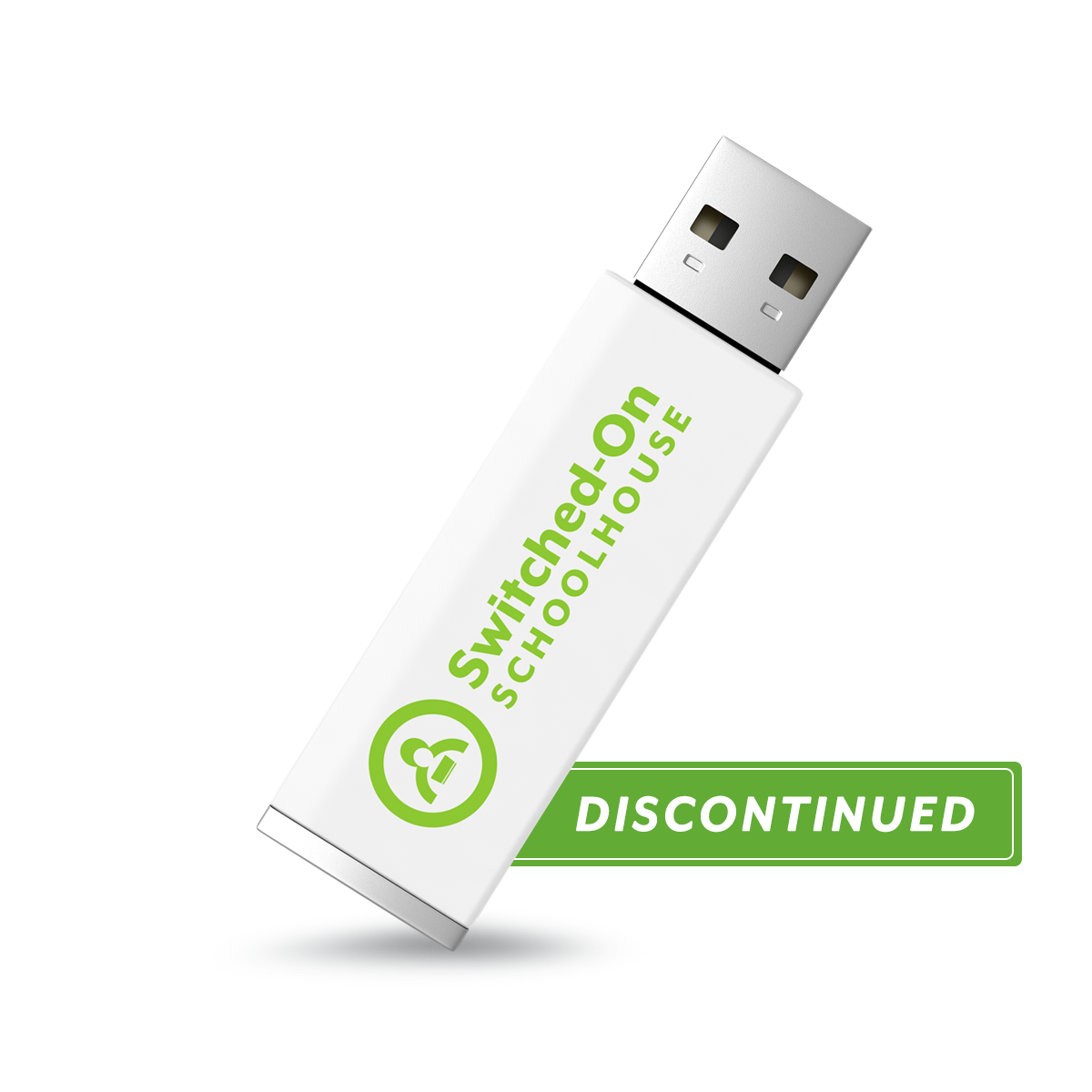 Looking for a speech course for your high school student? Then, try Switched-On Schoolhouse Speech: Essentials of Communication for grades 9-12! This fun, practical one-semester Alpha Omega curriculum covers communication foundations, language characteristics, interpersonal relationships, understanding group dynamics, and presenting and interpreting public messages. Includes quizzes and tests.
Description
Want to teach your teen how to approach public speaking with confidence? Wish you could show him how to communicate clearly in a group? Now you can! All you need is Switched-On Schoolhouse Speech: Essentials of Communication for grades 9-12. Offering practical lessons your homeschool student will use for life, this computer-based, one-semester course covers all the basics for effective communication in today's world. Taught from a Christian perspective, this in-depth course examines the fundamentals of the communication process that are important for successful interaction in various social and professional settings. Making speech fun and engaging, this computer-based course includes innovative multimedia like informative video clips, entertaining learning games, and cutting-edge animation!
Better than any other homeschool curriculum, Switched-On Schoolhouse comes with automatic grading and lesson planning! You'll love the end of late nights of grading and planning! SOS comes with a built-in calendar, so you'll never schedule lessons on holidays or during planned vacations again! Plus, this customizable Alpha Omega curriculum allows you to adjust lessons to your student's learning pace, and a helpful message center is included so you can easily leave notes for your child. This comprehensive speech course includes valuable topics such as communication theories, language usage, interpersonal relationships, group dynamics, and public speaking. In addition, your student will learn how to plan, prepare, deliver, and evaluate personal and professional presentations in this course! Don't wait to make your student a confident public speaker! Invest in his future and start teaching him today. Order Switched-On Schoolhouse Speech: Essentials of Communication for grades 9-12 from Alpha Omega Publications now!
Resources
Scope and Sequence
System Requirements
---
NOTE: Windows RT, Windows XP, and Windows 10 in S Mode are NOT supported.
Windows® 7, 8, 8.1 & 10
Minimum Requirements Optimal Performance
1.4 GHz or higher processor
2 GB Memory (RAM)
3 GB hard drive space
1024x768 or higher resolution monitor
Adobe® Reader®
Printer recommended
Dual core processor
4 GB Memory (RAM)
10 GB hard drive space
1024x768 or higher resolution monitor
Adobe® Reader®
Printer recommended