SOS 3rd Grade Language Arts
Product Id - USOS300L ISBN: 9780740337390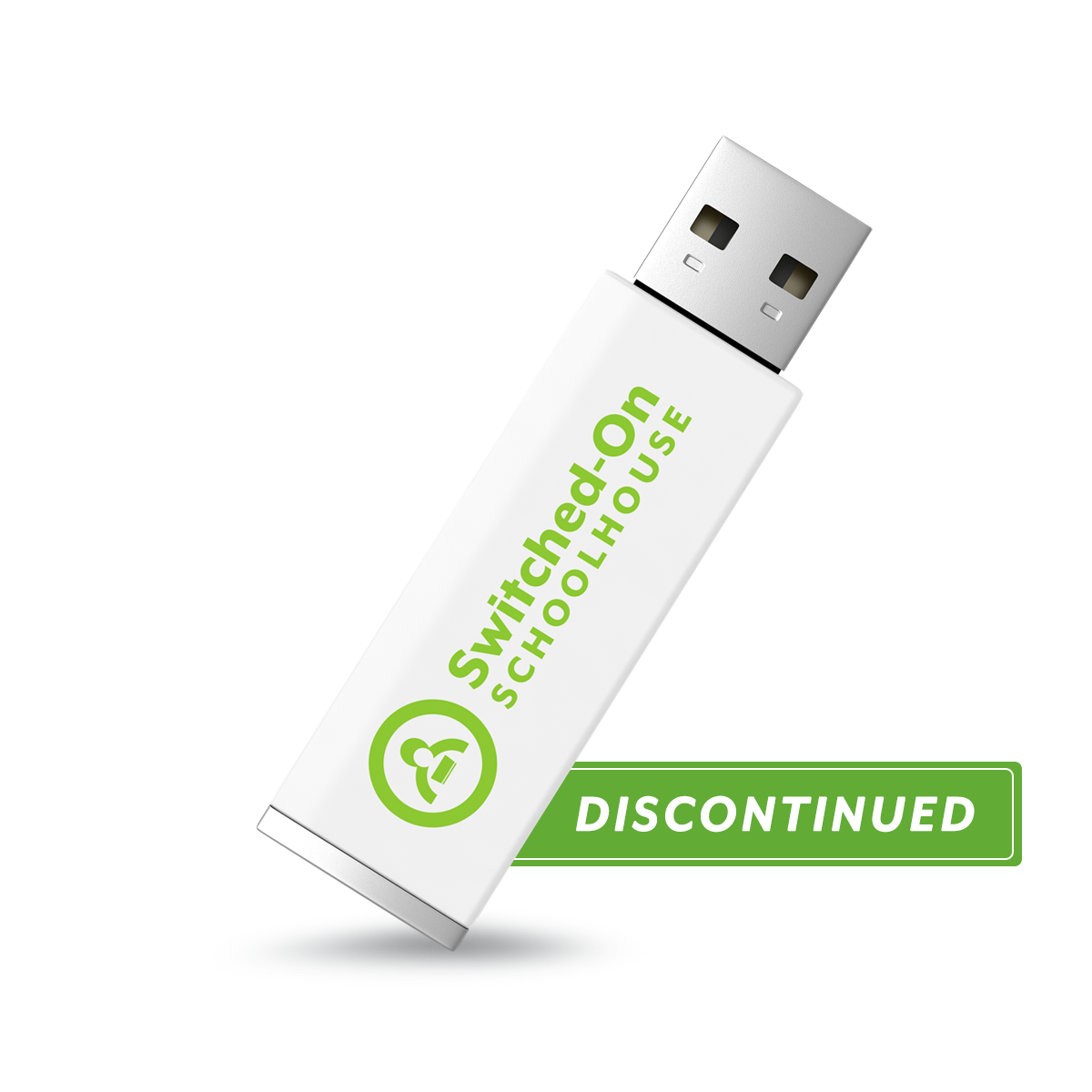 Switched-On Schoolhouse 3rd Grade Language Arts is a fun-filled, computer-based course which teaches basic grammar and sentence structure rules. Your child will receive an in-depth look at reading, spelling, and parts of speech with this year-long Alpha Omega curriculum. Engaging lessons have exciting multimedia tools like video clips and games! Includes quizzes and tests.
Description
Is your third grader in need of a fresh, new way to learn grammar skills? Tired of teaching the same old textbook sentence problems? Now you can revive your grammar lessons with an exciting Switched-On Schoolhouse course from Alpha Omega Publications! Switched-On Schoolhouse 3rd Grade Language Arts will teach your child quality lessons with diverse question formats like fill-in-the-blank, multiple choice, and essay. This dynamic, innovative Alpha Omega curriculum combines today's technology with proven language basics. Grading and lesson planning are automatically done with SOS, so you can spend more hands-on time with your child.
Switched-On Schoolhouse's engaging, easy-to-grasp lessons are sure to be a hit with both you and your child! With this comprehensive language arts course, your child will study spelling, grammar, reading, and the English language basics. Wonderful at explaining parts of speech, SOS 3rd Grade Language Arts is the language course you've been searching for! From adverbs and thank you letters to writing paragraphs and poetry, this comprehensive grammar course covers everything you need. Don't hesitate any longer. Give your child a homeschool curriculum created for today's learners—Switched-On Schoolhouse 3rd Grade Language Arts.
Resources
Scope and Sequence
System Requirements
---
NOTE: Windows RT, Windows XP, and Windows 10 in S Mode are NOT supported.
Windows® 7, 8, 8.1 & 10
Minimum Requirements Optimal Performance
1.4 GHz or higher processor
2 GB Memory (RAM)
3 GB hard drive space
1024x768 or higher resolution monitor
Adobe® Reader®
Printer recommended
Dual core processor
4 GB Memory (RAM)
10 GB hard drive space
1024x768 or higher resolution monitor
Adobe® Reader®
Printer recommended