Hang Up Your Super Cape
Posted in Homespun Blog on Thursday, July 11, 2013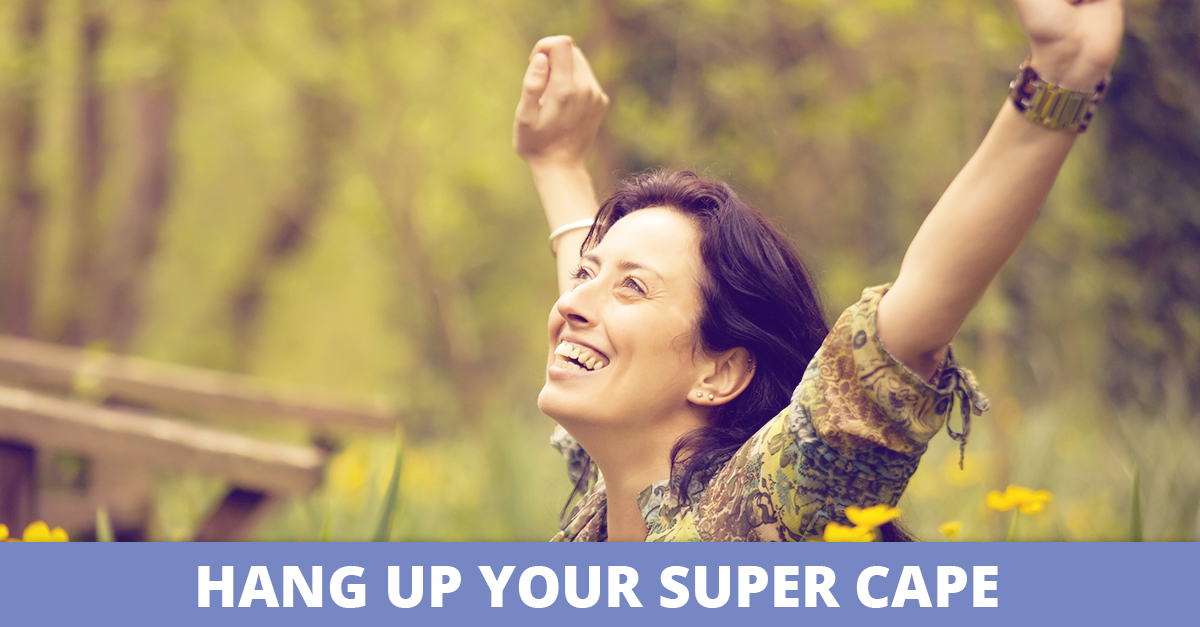 Sometimes we like to think of ourselves as Superparents. You may even have a special cape just for spilled milk, bickering kids, or homeschool frustration. You swoop in and manage each day with finesse as you juggle homeschooling, church, home life, bills, and even manage to squeeze in some social time with friends. Yet, sometimes homeschool parents forget to hang up the Super Cape and relax.
Relaxing and recharging is essential for any busy homeschool mom or dad, yet it is advice rarely taken. When you are empowered by the Holy Spirit and energized with rest, you are ready for each homeschool day. You can pour love, education, and laughter into your children's lives instead of struggling to stay on task. Jesus says in Matthew 11:28, "Come unto me, all ye that labour and are heavy laden, and I will give you rest." He has open arms, ready to heal your weary, worn body that is both mentally and physically drained.
Use the summer days to rest and do activities you enjoy, even if they have no relation to your homeschool learning plan or summer to-do list. Make a physical or mental list of relaxing activities that you want to do this summer. Include anything from blogging to sitting outside and enjoying the sunset. Taking time out for yourself and your own interests will keep you charged and ready for your family's activites.
As you swirl around in your triple-knotted Super Cape, don't let the days pass by so fast that you forget to pause and enjoy the life, people, and moments God has given you. Your Super Cape will still be hanging on that same worn hook when you wake up the next day.